Civil Society Organizations Begin the Process of Writing the Alternative CEDAW Report
A group of civil society organizations with longlasting expertise in the fight for women's human rights have started the process of preparing the Alternative CEDAW Report for the period of 2019-2022. The process has begun with a workshop for the defining the methodology for writing the report, coordinated and facilitated by Professor Amila Ždralović, PhD from the University of Sarajevo Faculty of Law.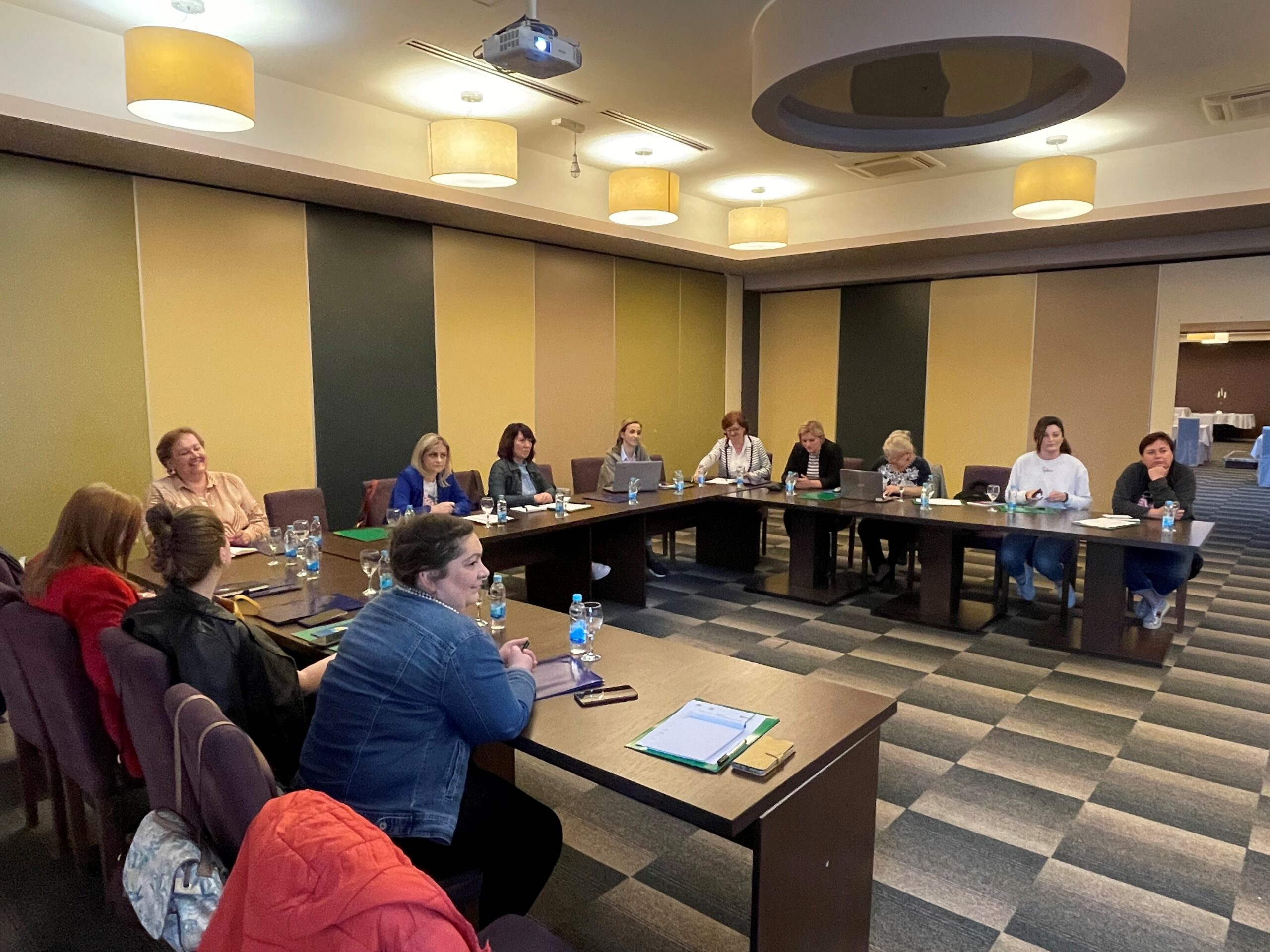 Eight sections which will be analyzed have been defined, and the organizations concluded that an intersectional approach in developing these sections is necessary, therefore the problems of vulnerable groups will be integrated into all individual chapters. It was emphasized that special attention should be paid to issues of Roma women, women in rural areas, women with disabilities, LGBTIQ+ persons, as well as other vulnerable groups.
Finally, the next steps were agreed upon, along with a work plan.